Concept Movie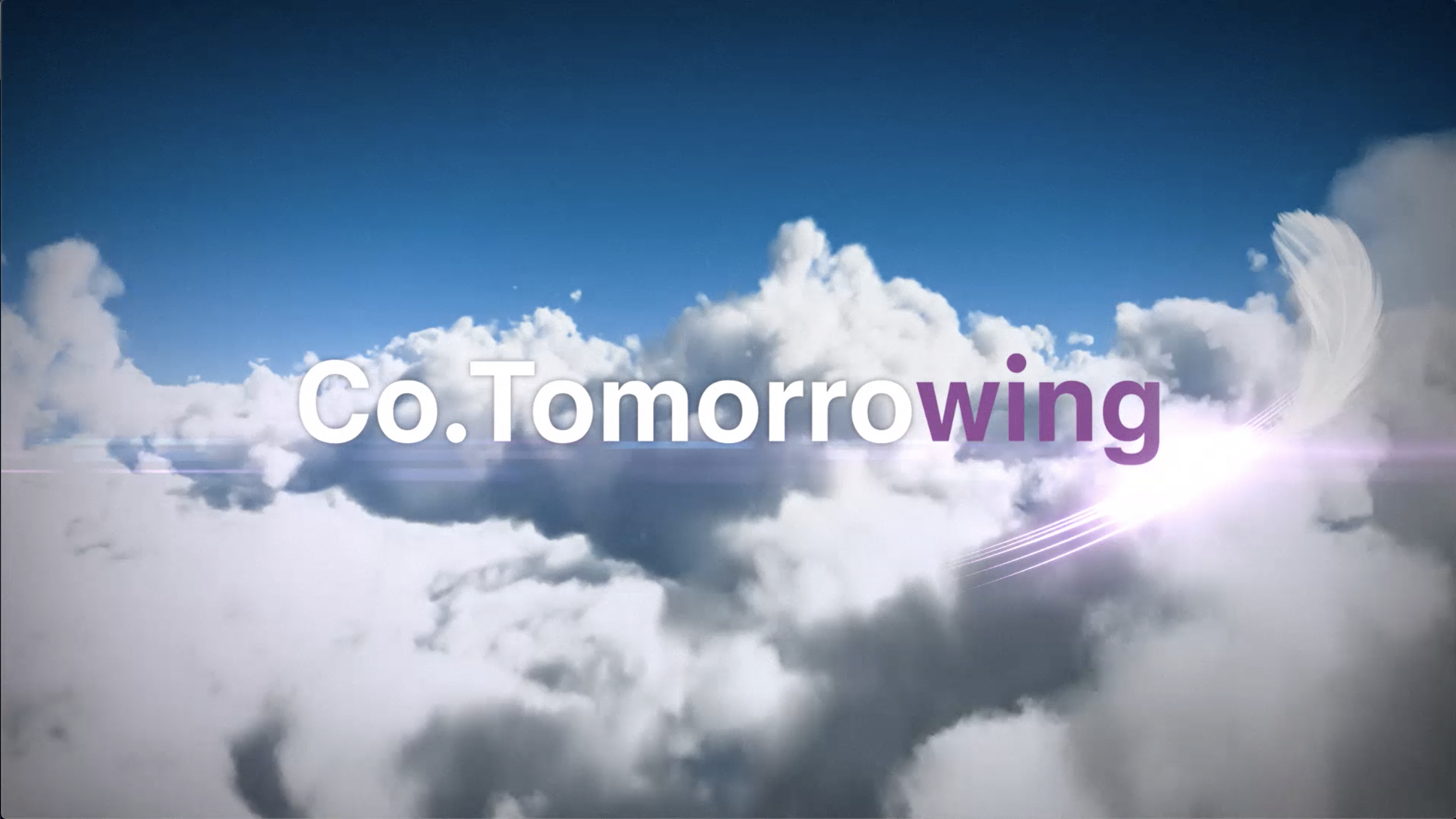 Mission
We lead change to connect all things and create an abundant future for society and all the people of the world.
Vision
We expand society's possibilities to create a vibrant tomorrow,
as we strive to lead co-development.
Value
Individuality and passion as each member of our team connects state-of-the-art technology to intelligence.
Brand Slogan