Messages from President and Co-CEOs
Messages from President and Co-CEO
Moving business forward, looking ahead to a new era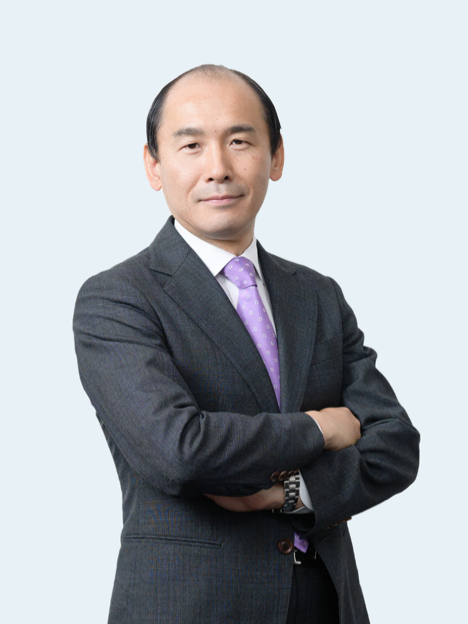 The evolution of digital technology will not only meet the existing needs, but also generate new needs and cause business model changes. New markets will be born with dramatic changes in everyday life and society.

For example, in the automotive industry, autonomous driving based on IoT and AI is imminent. A range of ancillary activities using digital technologies is under way: collection and analysis of vehicle data relying on stable, high-speed cloud services and realistic provision of sharing services using smartphone applications.
Against this backdrop, recent business models in many industries have changed from "manufacturing and selling products" to "providing services." As consumer buying habits change, industries that were remote from IT will be connected to digital technology. We will experience a turning point to an unprecedented era.

What can Macnica do to connect corporations with this kind of social transformation? We must be quick in becoming familiar with innovative digital technologies. We will bring together and speedily provide the technologies that best meet the needs of our customers. Macnica must be the "guiding force" in accompanying the customers as they advance toward transformation through the use of digital technology.

Since its establishment, Macnica has added a unique value to the latest technologies and products around the world to support manufacturing in Japan and abroad. We have developed a new concept called a Technology Trading Company for the first time in Japan. We have become a Demand Creation Company that can identify and provide solutions to customers' potential needs.

In addition to our ability to propose highly sophisticated technical solutions, Macnica's critical engine of growth is based on our unique corporate culture and passion of our employees. Macnica encourages bold challenges unfettered by the past with an open and flat venture spirit that allows every employee to play a leading role in steering business. At this historical turning point, our venture spirit is vital.

Digital technology will change the customer experience itself. Convenient technologies such as data-based businesses and AI are allowing the creation of services that offer previously unimaginable UX (User Experiences), thereby enriching society, a scenario on its way to becoming reality. Macnica is also moving beyond the framework of "things," such as electronic devices and network equipment to expand our perspectives to encompass the ultimate users of services. We will strengthen our offering of "services" based on the premise of solving issues that arise in the course of expanding customer businesses and strengthening brands.

Digital technology innovation has the potential to solve social issues. Our goal is to be a service and solutions company that connects people, technology and experience in solving the challenges of sustainable growth of the Earth- this is Macnica's vision of the future.

By believing in the possibilities the future holds, continuing to accept challenges, and accompanying customers as a guide on their journeys, Macnica will pioneer new manifestations of the future along with its customers.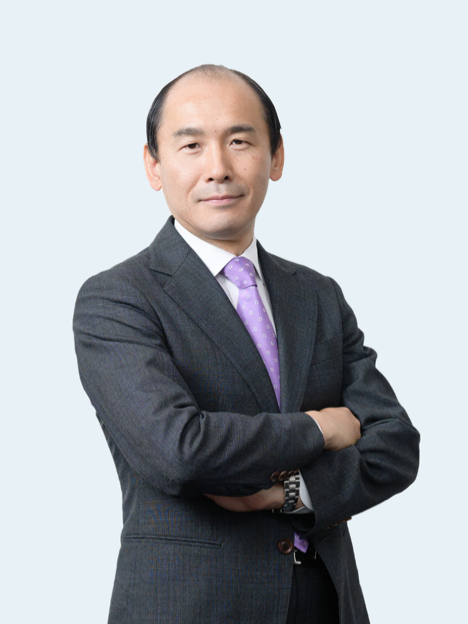 Messages from Co-CEO
Change perspectives, change approaches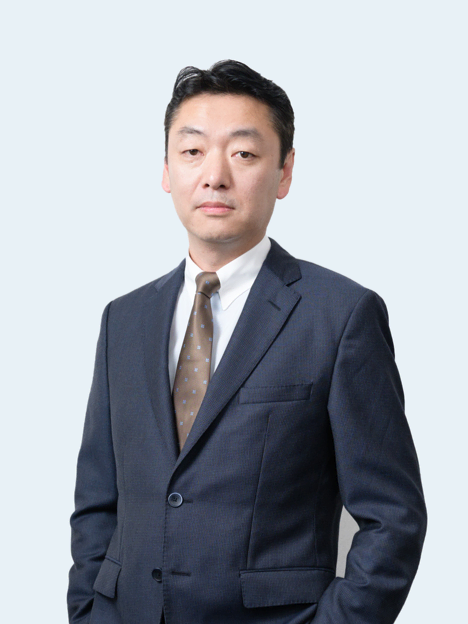 At Macnica, we are pursuing numerous initiatives aimed at transforming our business in response to changing environments.
Expanding the business portfolio
Going beyond the distribution business centered on semiconductors and IT network products, we have expanded our business portfolio to include rapidly growing market-needs in fields such as AI, IoT, automated driving solutions, and industrial robots. Making connections between various technologies allows us to respond quickly to urgent issues. At the same time, we continue to build a foundation of offering added value in a form of services.
Offering solutions that emphasizes the end-user experience
For example, in a project for creating a security trading system that must be highly reliable and fast, the traditional role of a trading company would be to select the appropriate semiconductors required for high-grade servers and deliver them to server manufacturers. More recently, however, it has become essential to consult with customers on the services that they aim to provide as well as the anticipated problems, and then to engage in highly value-added activities such as jointly developing software. Today we are focused on business issues closer to the end user.

Providing a good user experience means getting close to the end user in a position that allows us to share the user's perspectives. We are strengthening our solutions and services capability by building business based on asking questions such as "what are the salient issues?" and "what must we do to solve these issues?" Taking on the role of a project manager rather than simply supplying products, we connect technology and intelligence to generate new ideas while promoting business development focused on solving customers' problems with the goal of satisfying end users.
Further strengthening global strategy
By pursuing expansion of overseas operational bases through mergers and acquisitions, we accelerate the growth of overseas business.

Social conventions and cultures that surround them differ from region to region. As a result, technological needs differ as well around the world. For example, demand for semiconductor chips is relatively strong in Asian countries where fast-paced economic growth has continued. In Europe and the US, because of spread in 4K and 8K ultrahigh-definition video, customers ask for solution proposals of the vertically integrated technology that enables high-level image processing. Macnica continues to solidify its position overseas by conducting marketing activities tailored to the characteristics of each region, and by undertaking business that achieves high levels of customer satisfaction from the outset.

In terms of technology development, establishing a large number of development bases around the world as well as increasing the number of engineers dispatched from Japan, we will aggressively pursue globalization of our research and development efforts, in addition to those of sales network.

While we pursue various other strategic measures, there is a common ground in terms of our emphasis on marketing perspectives as well as making use of Macnica's accumulated foundation of values and capability in order to focus on solving the problems of corporations aiming for digital transformation.
Look to Macnica for offering unique values by expanding its business activities beyond distribution into solutions and services.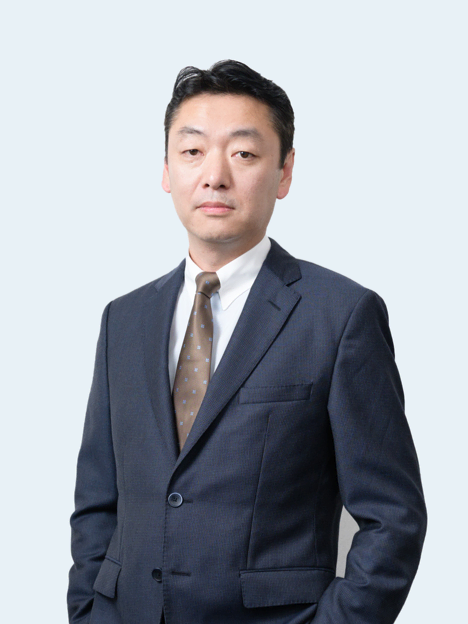 Macnica corporate information
Please also refer to this information.