Macnica's Security Research Center: Drawing on a network of connections with the world's leading cybersecurity companies and experts
In recent years, there has been a rapid increase in the frequency of cyberattacks involving breaches of government and private enterprise systems and thefts of confidential information such as intellectual property, financial data, and personal information. Damage caused by such attacks has become a major social problem. With the mission in mind of somehow managing the situation and of making cyberspace safe and accessible to everyone without anxiety, Macnica established the Security Research Center in 2013 as a pure research institution independent of our business operations. The Center has since been engaged in cyberattack research, attracting global attention.
Advanced cyberattacks:
Fighting back with technology and information
Why did Macnica, a technology trading company, set up a security research center? There are two reasons. First, cyberattacks can no longer be adequately countered by a private company working alone or by relying on existing security measures.

In recent years, there has been a rapid increase in cyberattacks known as "targeted attacks" (repeated, persistent attacks on a specific target over a long period of time). Attackers ignore laws and ethical considerations and use whatever technologies and methods are available to steal information. The defender is at an overwhelming disadvantage when faced with this type of threat.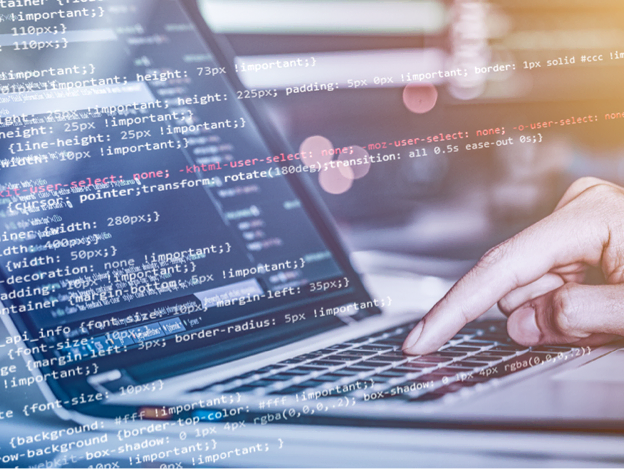 Effectively combatting this kind of attack may require organizations including corporations, universities, national governments, and nonprofits to combine their strengths. Macnica aims to contribute to cybersecurity by making full use of its accumulated network and software related know-how. We have strong connections with world-class security companies and some of the world's leading experts on cybersecurity. Using the knowledge available to us through these connections, one important part of our mission is to make the most pertinent cutting-edge information available to customers in Japan.
Drawing on our research findings,
we suggest optimal solutions to cyberthreats

Another reason for establishing a security research center is our belief that, in order to propose appropriate cybersecurity measures to customers, we must first have an accurate understanding of who is attacking them using what methods.

There are three main types of cyberattack: 1) cyber espionage that attempts to steal confidential information from government agencies and private companies; 2) cybercrime that targets large numbers of unspecified people for monetary gain; and 3) what is called "hacktivism," which is designed to conduct sabotage or demonstrate intentions motivated by social or political concerns. Depending on the country, victims may be attacked by very different kinds of opponents in very different ways. In order to deal with attacks on targets in Japan originating overseas, it is necessary to investigate and analyze not only cybersecurity incidents in foreign countries but also the extent of damage caused in Japan. However, Japanese research on cyberattacks lags research in countries such as the United States and Israel that are leaders in the investigation of cyberthreats. Macnica's Security Research Center, therefore, focuses on investigation and analysis of cyberattacks aimed at Japan from overseas as well as of incidents abroad.

Furthermore, we internally share the knowledge we obtain through research to help improve the skills of our engineers and propose better security solutions. Macnica also offers state-of-the-art services, such as threat hunting, which finds malware hidden inside an organization; and penetration testing, which probes a system looking for holes that might be exploited by an attacker.
At prestigious conferences,
we deliver world-class research results
The Security Research Center also focuses on information dissemination. We conduct research in partnership with the world's leading security companies, researching increasingly sophisticated cyberattack methods. Our research has already produced world-class results and our researchers give presentations at prestigious conferences overseas.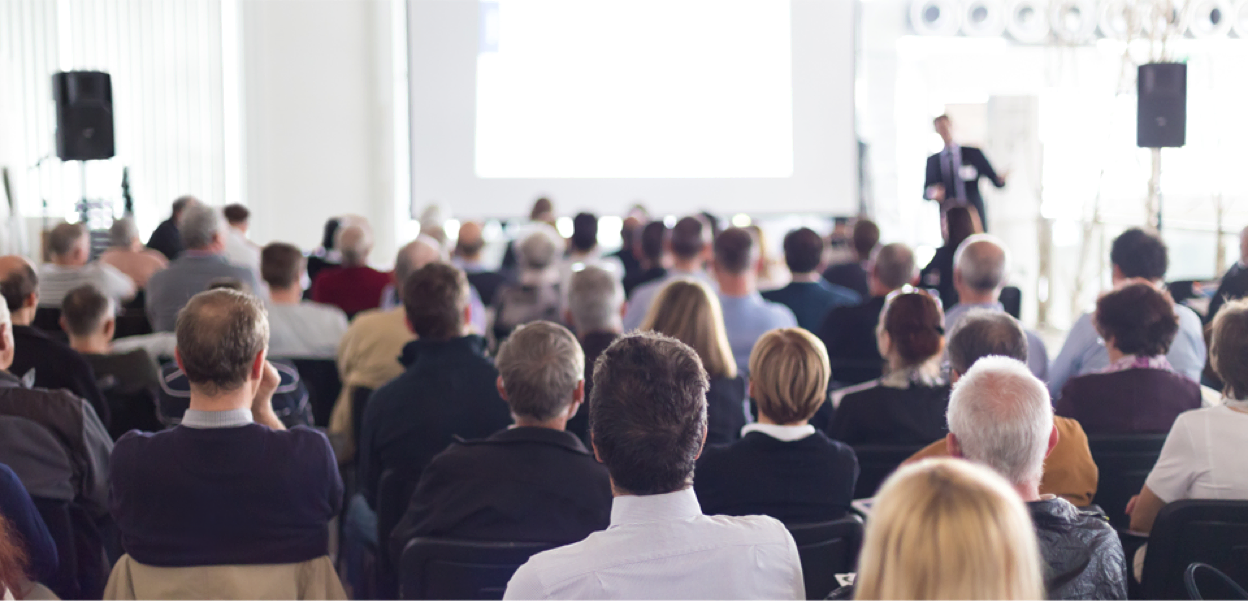 For example, one of our researchers demonstrated tools for simulating attacks at the world-famous Black Hat conference. This is the first time a Japanese researcher has had such a success. Other Macnica researchers have been invited to make presentations of their research results at events in Japan and overseas.

The Security Research Center cooperates with the corporate sector, government, and academia in Japan to promote efforts to secure cyberspace. Japan, soon to host events attracting attention from around the world, is at risk of becoming the target of massive cyberattacks. Rising to the challenge, we aim to enhance the level of cybersecurity measures in Japan and hope to eventually export solutions to the world. That is our dream.
Macnica corporate information
Please also refer to this information.