Connecting people, technology, and expertise to become a partner using artificial intelligence to support corporate transformation
Business environments are changing on a global scale. As on-site labor shortages worsen, expectations for artificial intelligence (AI) are growing in a wide variety of industries. However, the ability to appropriately collect data and to implement and operate solutions is essential for creating and maximizing added value using AI. Efforts to meet these challenges have only just begun.

Macnica's integrated brand, macnica.ai, supplements the lack of tools available to companies in today's age of digital transformation by connecting people, technology, and AI expertise, to actively support the sustainable growth of companies.
Connecting people: Making up for a worldwide shortage of data scientists with a community of more than 20,000 developers
The biggest obstacle to pursuing AI solutions in Japan has been a lack of human resources. There is a crippling shortage of data scientists critical to AI development and operations. At Macnica, we are pioneers in addressing the problem.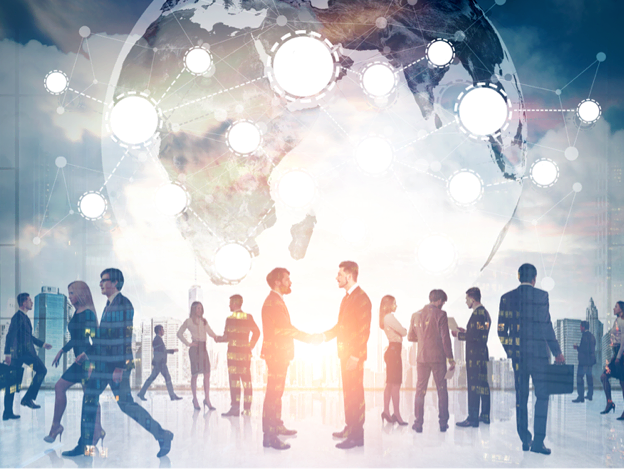 We quickly turned our attention to digital reform centered on the manufacturing industry in collaboration with domestic AI partners. Also, we invested in the India-based firm CrowdANALYTIX in 2019, making it our affiliate. CrowdANALYTIX oversees a community of more than 20,000 data scientists from 50 countries and draws on this resource to resolve shortages of data scientists. The firm's AI platform used by companies in a wide range of industries worldwide, including retail, healthcare, and telecommunications, has achieved substantial results.
Human resources in the form of AI partners and the CrowdANALYTIX community; technology and expertise; networks we have accumulated over many years all combined freely allow us to change the face of industry in Japan and around the world, creating a world more productive than ever before. That is macnica.ai's most important mission.
Connecting technology: Combining the latest technologies from around the world to maximize the added value of customer businesses

We can support real-world AI operations because we have a long history of providing technical support to numerous customers in various business areas, from manufacturing to IT networking. At Macnica, we have more than 1,000 engineers who are capable of providing comprehensive support for operations from sensing to data transfer, for network construction, and development and integration of AI algorithms, as required by actual conditions in the field. Furthermore, drawing on expertise accumulated over many years and backed by a global network, we can freely combine semiconductors, module boards, sensor technology, in-house edge devices, and others to provide customers with optimal solutions. This technology fitting, which links customer issues with the appropriate technology to solve those issues, is among Macnica's greatest strengths.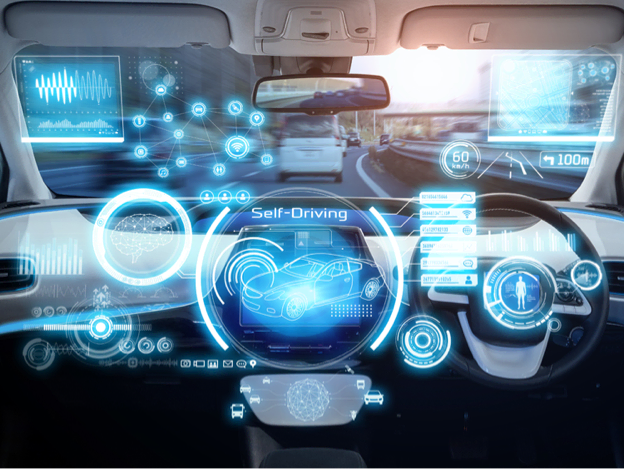 Already in more than 150 instances, we have transformed manufacturing facilities into smart factories with the introduction of AI and the internet of things. We have installed AI solutions in factories in various industries, including automobiles, synthetic materials, and foods, to optimize processes—machine tool error detection and wear prediction, defect cause analysis on production lines, yield improvement, and numerous other adjustments that traditionally have depended on the expertise of skilled workers—while automating inspection tasks. Also, we are involved in an initiative to tackle challenges likely to arise in the autonomous driving society of the future. We have begun collaborations with numerous companies to develop demonstration vehicles that use a wide range of sensors, AI engines, and autonomous driving software, providing pathways toward a human-friendly autonomous driving environment.
Connecting expertise: Supporting one-stop AI implementation based on data from the most recent cases worldwide
While expectations for AI are growing in a variety of business areas, only a small number of companies have used AI to achieve results; connecting AI resources and real-world situations have proved more difficult than expected. For example, many companies attempting to use AI-based solutions in manufacturing are facing pertinent questions: what data to assemble and how should that data be collected? AI technology, no matter how good, is useless without data.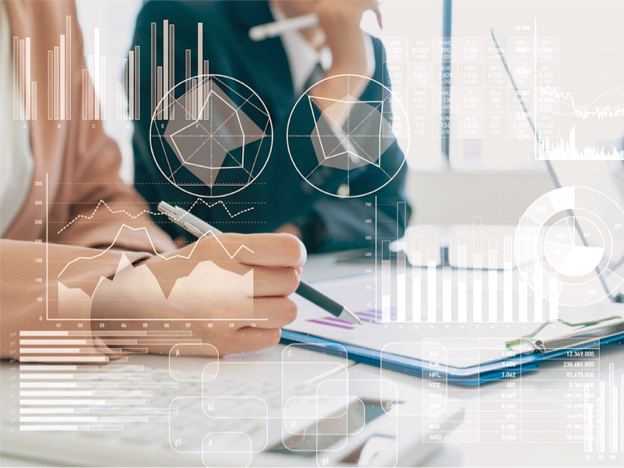 Macnica's strength lies in its ability to appropriately propose data acquisition strategies required for useful AI analysis based on advanced knowledge and know-how in using cutting-edge sensor and processor technologies. Based on numerous actual cases handled in Japan and overseas, Macnica not only offers surveys and proof of concept services but also handles hardware implementation and subsequent operation and maintenance. Macnica is a one-stop development resource for a series of such processes. The macnica.ai brand serves as a supportive partner that uses AI to help customers create innovation and solve business problems.
Macnica corporate information
Please also refer to this information.